MIS Active Management Systems
MIS Active Management Systems is one of the leading suppliers, and largest independent supplier of Housing Management Systems in the UK and Ireland. 
MIS has been providing solutions to the emergency services and housing providers since 1981. Formed by a family of professionals who understand cutting-edge technologies as well as the changing business environment in housing, we can offer solutions designed to fit your needs now and into the future. 
We love the unique opportunities that being a family business provides us, such as a stronger sense of unity and a shared vision. It allows us to make decisions quickly and efficiently.
Our solutions are designed to fit your needs now and into the future​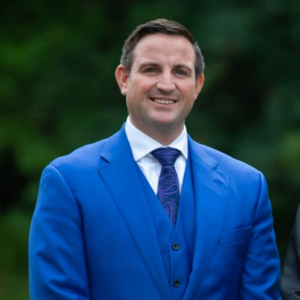 Christopher McLaughlin, MIS Group Managing Director
Chris is the Managing Director of MIS Active Management Systems and Joint owner of MIS Computer Services Group. MIS-AMS are the number one provider of Housing Management Systems in the UK.
Chris started his career at PricewaterhouseCoopers (PwC) where he worked as a Project Manager managing anything from smaller IT projects up to the rebrand of PwC setting up a global application platform. He moved in to the Housing Repairs and Maintenance industry working for Morrison Facility Services and Mears setting up new contracts for both local authorities and housing associations. His experience and expertise cover everything from consulting, housing management, supported housing and development.
In the past 5 years, Chris has spent time growing the MIS-AMS and in 2016 he was voted one of the top 42 under 42 in the North West in INSIDER business awards. In 2017, Chris was shortlisted for the Natwest Entrepreneur of the year awards for family business and in June 2019 Chris along with his twin brother bought the MIS Computer Services Group.
Why choose MIS Active Management Systems?
Our customers are the most important stakeholder
10 years' average customer retention
Far more than just a supplier, we're on a mission to empower housing providers to unleash the value of innovations in housing management technology through excellence in software and service standards. Family-run and independent, our customers, that range in size from 34 to 65,000 assets, are our top priority.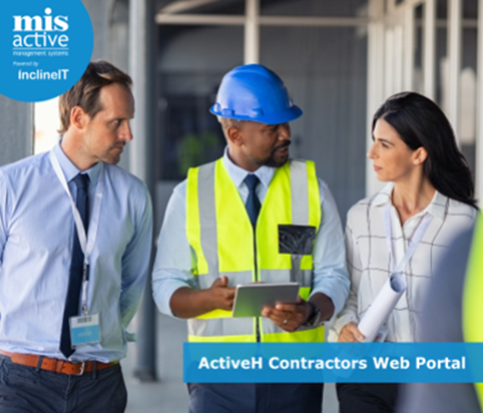 Blog
Contractors Web Portal Five years on from the Grenfell Tower disaster, the Building Safety Act 2022 became law in April, bringing changes to the way residential buildings are built and maintained, and new protections for leaseholders. Add to that ambitious net zero targets and the growing desire for housing organisations
Read More »
Sign up to our newsletter
Sign up today for hints, tips and the latest news at MIS-AMS.

By clicking 'Submit' you understand and agree to us using your information to respond to your enquiry and to email you further marketing communications from MIS-AMS. You can unsubscribe or change your email preferences at any time.