With ISO27001 certification, you can work from anywhere at any time, securely, with maximum flexibility and minimum constraints.
MIS has been supporting the MIS customer base for 30+ years with managed IT and now, with the acceleration of cloud services, Incline-IT is pushing forward with innovative and resilient services that are at the cutting edge and making them accessible to our markets.
Whether you want a hybrid architecture solution or a tailored cloud-based platform, Incline-IT offers a range of multi-cloud solutions to assist you. Get in touch to find out more.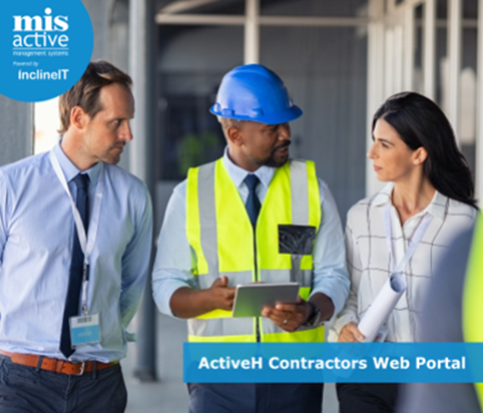 Blog
Contractors Web Portal Five years on from the Grenfell Tower disaster, the Building Safety Act 2022 became law in April, bringing changes to the way residential buildings are built and maintained, and new protections for leaseholders. Add to that ambitious net zero targets and the growing desire for housing organisations
Read More »
Sign up to our newsletter
Sign up today for hints, tips and the latest news at MIS-AMS.

By clicking 'Submit' you understand and agree to us using your information to respond to your enquiry and to email you further marketing communications from MIS-AMS. You can unsubscribe or change your email preferences at any time.