Tracking repairs and maintenance on your assets can be challenging. ActiveH makes it simple. 
Enhance your repairs and maintenance processes
ActiveH Repairs and Maintenance has been designed in close collaboration with over 30 landlord organisations to address their requirements when managing repairs and maintenance. The solution integrates closely with all ActiveH solutions, as well as other solutions that your business uses.
This in-depth solution starts with the input of a repairs request, through to surveying, raising an order, making an appointment, order variations, invoicing and post-work inspection. The integrated workflow allows for a highly tailored solution in which tasks may be run automatically in response to events or timing triggers being reached.
Benefits of ActiveH Repairs and Maintenance:
ActiveH Repairs and Maintenance Solutions
Click the options below to see more information. 
Benefits of Repairs and Maintenance Software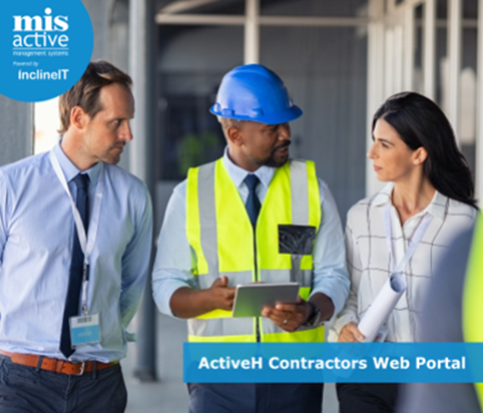 Blog
Contractors Web Portal Five years on from the Grenfell Tower disaster, the Building Safety Act 2022 became law in April, bringing changes to the way residential buildings are built and maintained, and new protections for leaseholders. Add to that ambitious net zero targets and the growing desire for housing organisations
Read More »
Sign up to our newsletter
Sign up today for hints, tips and the latest news at MIS-AMS.

By clicking 'Submit' you understand and agree to us using your information to respond to your enquiry and to email you further marketing communications from MIS-AMS. You can unsubscribe or change your email preferences at any time.