Customer Relationship Management
Increase business efficiency by providing your whole organisation with a comprehensive 360° view of your tenants and their interactions with your business.
ActiveH CRM is a powerful tool for improving your business
The ActiveH Customer Relationship Management (CRM) solution enables most calls or queries to be dealt with at the first point of contact. It helps you keep all your customer data organised on a single platform, improving data collection and engagement with residents. With information from the whole of ActiveH and any 3rd party systems you may have displayed in one place, you can increase the quality of service and speed of response.
Click the options below to see more information. 
Benefits of CRM Software in Housing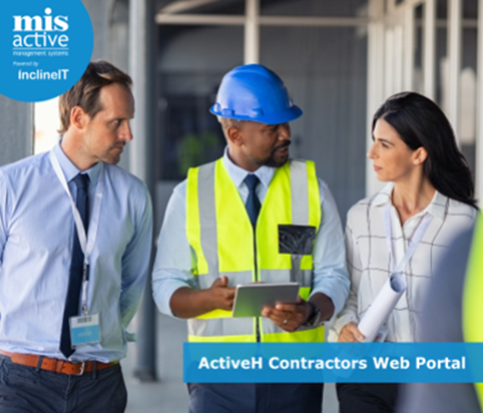 Blog
Contractors Web Portal Five years on from the Grenfell Tower disaster, the Building Safety Act 2022 became law in April, bringing changes to the way residential buildings are built and maintained, and new protections for leaseholders. Add to that ambitious net zero targets and the growing desire for housing organisations
Read More »
Sign up to our newsletter
Sign up today for hints, tips and the latest news at MIS-AMS.

By clicking 'Submit' you understand and agree to us using your information to respond to your enquiry and to email you further marketing communications from MIS-AMS. You can unsubscribe or change your email preferences at any time.