ActiveH Web is a new product which provides the core features currently available in ActiveH Desktop, designed specifically for the web.
This uses the same business engine as ActiveH Desktop, and is designed to operate in a web browser and hosted environment. The focus of this product is on the areas of the system that undergo the most frequent use – i.e. daily data entry screens as well and many queries and analysis
The initial release of ActiveH Web provides the key functions for a CRM operative.
The areas available are: –
Home page – critical info – security respect – GDPR
CRM Call entry (Contact Search / Contact Dashboard / Contact timeline)
Contact Update
Rent Account Summary / Financial / Arrears Management
Raising / chasing Repairs
Task management
ActiveH-Web is being enhanced and developed every day to bring more functionality online. The next set of features to be released later this year are: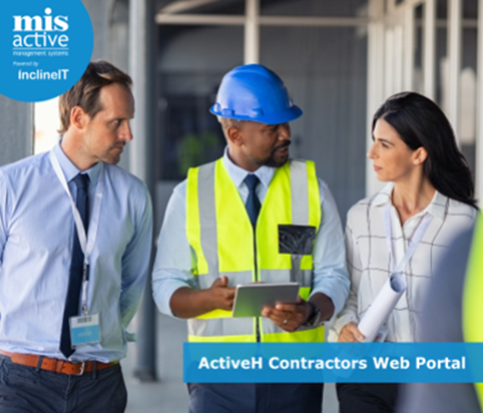 Blog
Contractors Web Portal Five years on from the Grenfell Tower disaster, the Building Safety Act 2022 became law in April, bringing changes to the way residential buildings are built and maintained, and new protections for leaseholders. Add to that ambitious net zero targets and the growing desire for housing organisations
Read More »
Sign up to our newsletter
Sign up today for hints, tips and the latest news at MIS-AMS.

By clicking 'Submit' you understand and agree to us using your information to respond to your enquiry and to email you further marketing communications from MIS-AMS. You can unsubscribe or change your email preferences at any time.