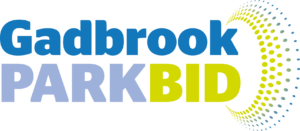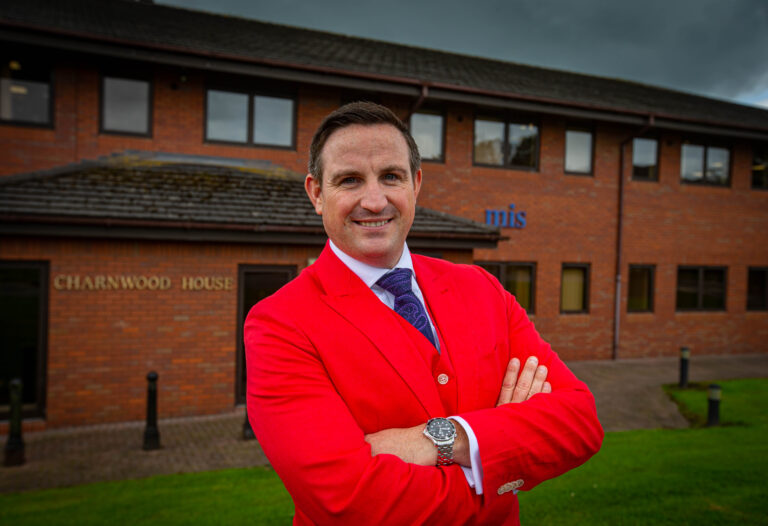 Over the past few years, I have been a part of the Gadbrook BID board and have had the pleasure to work with some incredible individuals. I have now been given the opportunity to step up and take over the reigns as Chair from Mike Roberts who is a true inspiration. I am very eager to work close with the team to develop the park whilst simultaneously ensuring the needs of the businesses on the park are fully met. 

Chris McLaughlin is the Managing Director of MIS Active Management Systems and is a joint owner of MIS Computer Services Group alongside his brother. MIS are the number one provider of Ambulance Command and Control systems and Housing Management Systems in the UK.  
Chris began his career at PricewaterhouseCoopers (PwC) as a Project Manager leading many substantial IT projects. Eventually progressing on to completely rebranding PwC which involved setting up a global application platform. He later moved into the Housing arena before entering the world of MIS. Since 2014, Chris has held a position on the Gadbrook board where he continues to develop and support the group.  
In the past few years, Chris has worked hard innovating and evolving the MIS Group and in 2016, he was voted one of the top 42 under 42 in the North-West INSIDER business awards. In 2017, Chris was shortlisted for the "North-West Entrepreneur of the year awards for family business" showing his continuous commitment and passion for the company.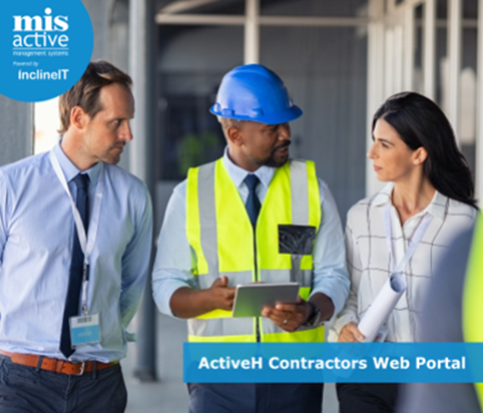 Blog
Contractors Web Portal Five years on from the Grenfell Tower disaster, the Building Safety Act 2022 became law in April, bringing changes to the way residential buildings are built and maintained, and new protections for leaseholders. Add to that ambitious net zero targets and the growing desire for housing organisations to achieve wider social value priorities only increases pressure on housing management teams who use outdated, legacy systems to manage their housing portfolio.  As the construction industry faces many more challenges such as keeping up with compliance regulations, reducing costs by effectively prioritising jobs and completing them to a high
Read More »