MIS-AMS offers excellent training to all customers. Continuously helping them to ensure they are up to date with all training which is customised to each individual.
Training
The quality of our training is second to none. Our satisfaction statistics are of the highest in our marketplace. This is due to each training session being uniquely tailored to our client's needs, whether "training the trainer" or individual colleagues. Keeping everyone up to speed with our products protects our client's investment and we are always looking for more ways to innovate in this area.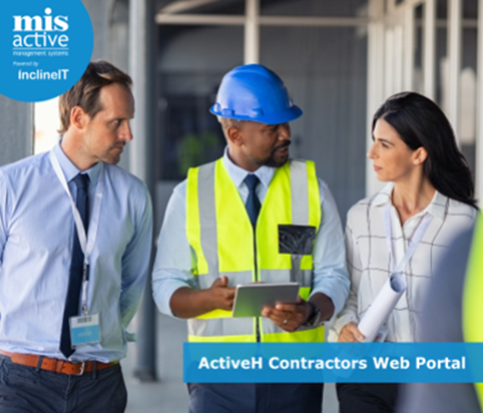 Blog
Contractors Web Portal Five years on from the Grenfell Tower disaster, the Building Safety Act 2022 became law in April, bringing changes to the way residential buildings are built and maintained, and new protections for leaseholders. Add to that ambitious net zero targets and the growing desire for housing organisations
Read More »
Sign up to our newsletter
Sign up today for hints, tips and the latest news at MIS-AMS.

By clicking 'Submit' you understand and agree to us using your information to respond to your enquiry and to email you further marketing communications from MIS-AMS. You can unsubscribe or change your email preferences at any time.