After sales support is an important service offered by MIS-AMS. We take care of our customers, helping to ensure that they get the most out of their investment.
Housing management can be a difficult and time-consuming task. Having a reliable housing management supplier to provide after-sales support can make the process much easier and this helps to ensure that your needs are met.
With customers ranging in size from 34 to over 70,000 homes, we are acknowledged as the supplier with the highest customer rating.
Through customer-led User Groups, our customers drive the development road map ensuring the solutions are always up to date with the latest industry trends and requirements and reflect the ever-changing legislative landscape.
Customer After Sales Support Tools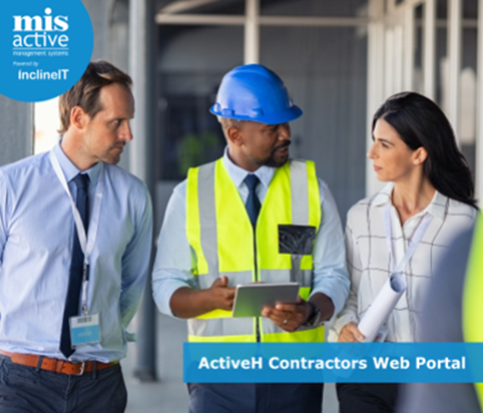 Blog
Contractors Web Portal Five years on from the Grenfell Tower disaster, the Building Safety Act 2022 became law in April, bringing changes to the way residential buildings are built and maintained, and new protections for leaseholders. Add to that ambitious net zero targets and the growing desire for housing organisations
Read More »
Sign up to our newsletter
Sign up today for hints, tips and the latest news at MIS-AMS.

By clicking 'Submit' you understand and agree to us using your information to respond to your enquiry and to email you further marketing communications from MIS-AMS. You can unsubscribe or change your email preferences at any time.